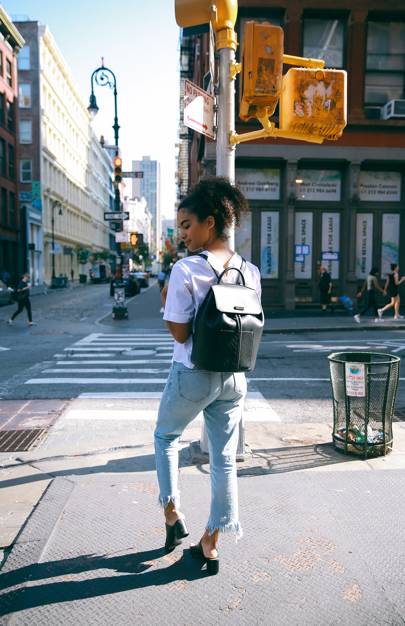 From Stella McCartney's luxury vegan bags to sustainable vegan backpacks handmade in Italy, affordable ethical fashion pieces – particularly faux leather handbags – are changing the way consumers think about fast fashion and the impact their purchases have on the environment.
According to a survey by the Vegan Society, the number of vegans in Britain has risen by 350 percent and with over 500,000 people in the UK now identifying as vegan, businesses are becoming increasingly resourceful in their materials and consciously reflecting on their environmental impact.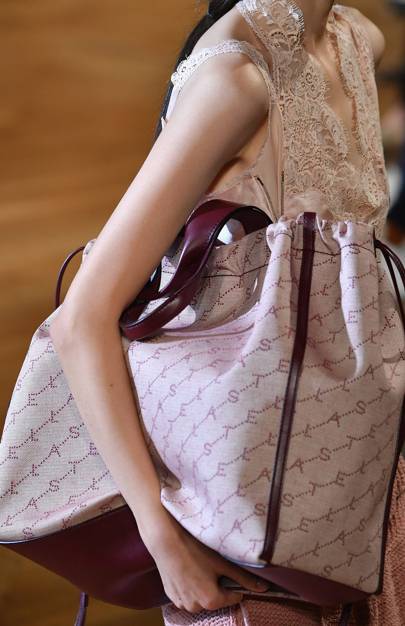 London-based brand Wilby Clutch produce bags made from durable cork bark, sustainable as it regenerates quickly once peeled from trees and Canadian bag label Matt & Nat are always looking to explore alternative materials, using fabrics made from recycled nylon, cardboard and rubber.
Animal-free leather alternatives are key: cutting edge recycled fabrics and ancient artisanal techniques result in consciously designed, timeless pieces, and with designs ranging from hands-free crossbody bags to slouchy backpacks, there's never been a better reason to invest in an ethical – yet oh-so-luxurious – faux leather bag.
The Best Vegan Faux Leather Handbags To Buy Now


ViaVogue