The final word in chic, French women have an ability to transcend trends and fashion fads, with these facts never truer as we enter the final weeks of the year.
Party season for French dames is – like most occasions – about ease. Clothes should fit well, flatter and enhance the occasion not the looming social anxiety a room full of small talk can present us with.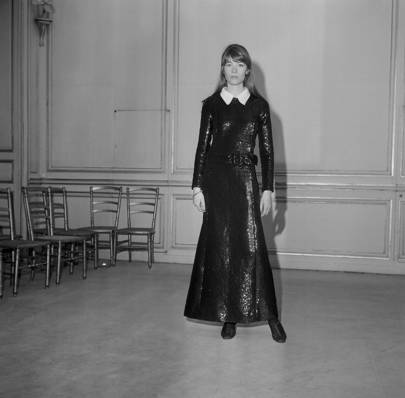 The nonchalance long associated with the country's sartorial flair also comes along to parties and soirées. A ball gown in the possession of a French woman somehow loses its princess pretty and becomes a tool to achieving laissez-faire cool.
From Catherine Deneuve and Françoise Hardy in the '60s to modern-day French heroines like Lily-Rose Depp, here's how French women navigate party season.


ViaVogue