Simi Haze
Photo: Sansho Scott/BFA.com
Before people were willing to shell out hundreds dollars on a pair of jeans, and long before shoppers enthusiastically sought out coveted "Japanese denim," there was Jordache. As one of the first premium denim labels of the 1980s, Jordache became forever immortalized in pop culture thanks its seductive advertisements. The denim was everywhere in the '80s.
After re-branding in late 2018, the brand recently unveiled its latest collection at New York Fashion Week, showing its first fall collection since an artistic revamp. After a presentation at the Mercer Hotel, Jordache threw an intimate party at the bar subMercer to celebrate. The crowd was a mix of new faces, like Delilah Belle and model Alton Mason, along with seasoned Fashion Week vets like Alessandra Ambrosio and self-proclaimed "Foodgod," Jonathan Cheban. On the dance floor, guests vogued and twerked to house-infused mixes courtesy of twin DJs Simi Haze. And as you can guess, there was no shortage of good denim. Scroll below to see more images from the after-party.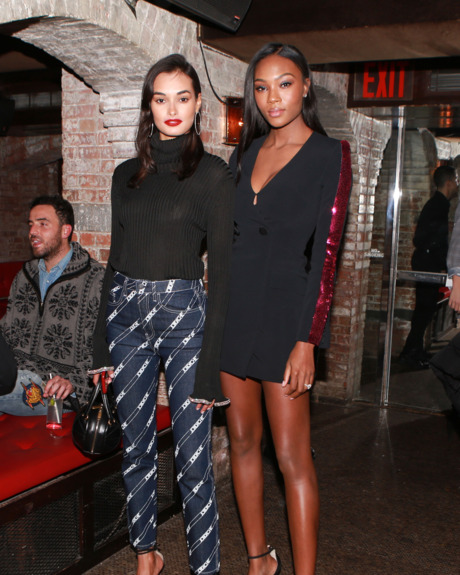 Photo: Sansho Scott/BFA.com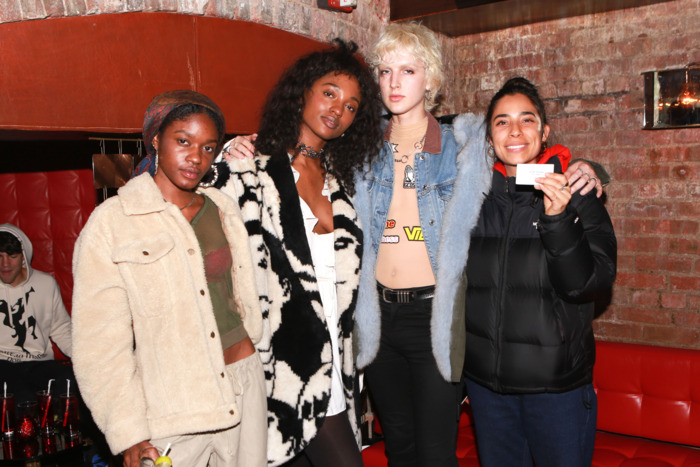 Photo: Sansho Scott/BFA.com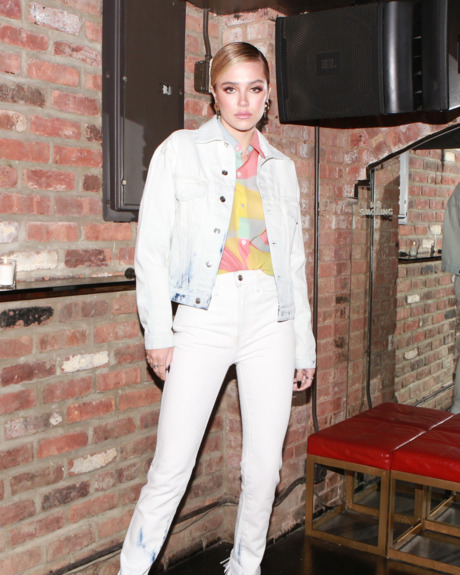 Delilah Belle
Photo: Sansho Scott/BFA.com
Alessandra Ambrosio
Photo: Sansho Scott/BFA.com


ViaTheCutt