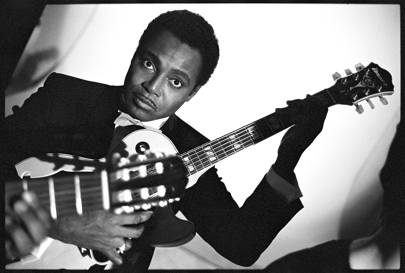 Arthur Elgort's photos draw you into a world deep beyond the surface. He loves jazz and jazz musicians, and we love him," American trumpeter Wynton Marsalis opines in the foreword of Arthur Elgort: Jazz, the first book dedicated to Elgort's jazz portraits. "He knows that our notes, harmonies and rhythms are only introductions to feelings, gestures, and insights."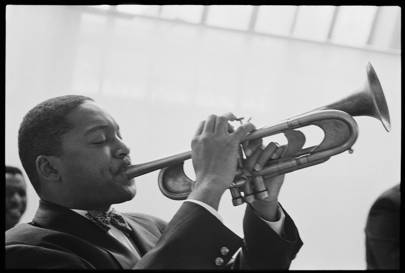 Long before Elgort started photographing his innumerable model subjects – including Kate Moss, Christy Turlington, Naomi Campbell and Cindy Crawford – Elgort immersed himself in jazz. "I love everything about it," the lensman tells Vogue while reeling off Sidney Bechet, Louis Armstrong, Benny Goodman and Glenn Miller as the list of favourites he has been honing since the age of eight.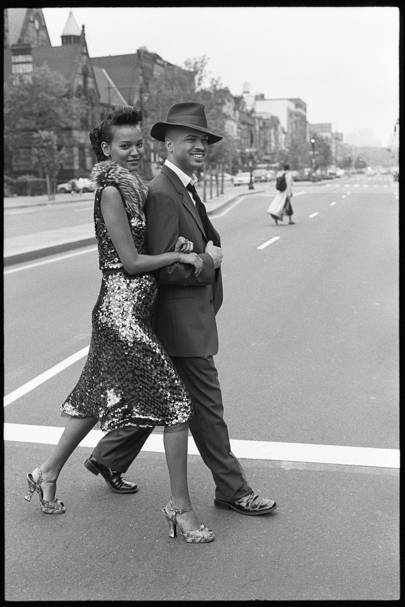 A self-described "encyclopedia" of the genre, it was only natural that his passion for music and fashion should fuse, and, over the years, he has immortalised stage icons through his signature snapshot-like approach to photography. "Jazz players are fast, and I'm loose," he laughs. "And they're fancy, not slobby. I like that they dress well."
Jazz is his ode to the always sharp, always eclectic style of his blues-playing heroes – a glorious monochrome compendium of performers with real character and soul. "No jazz books have come out for years, because jazz doesn't sell, but fashion sells!" he shares of how he managed to court dubious publishers with his nattily dressed subjects. Dizzy Gillespie, Dexter Gordon and Dorothy Donegan – "sadly they couldn't live forever" – are pictured next to their successors, including Roy Hargrove and Sam Newsome, in a decades-spanning pictorial documentation that even jazz novices could get lost in. "He does the music a great service by showing so many of the great and charismatic older and younger musicians together," Marsalis expands in the foreword. "Through his eyes, we see our music as it is handed from generation to generation."
Asking Elgort which musician was his favourite to shoot is like making him pick a most-beloved child. But, he will attest that, Donegan was a brilliant subject. "She wore Chanel all the time, but not real Chanel," he shares. "Her shoes were Chanel, but the rest was bought on Canal Street."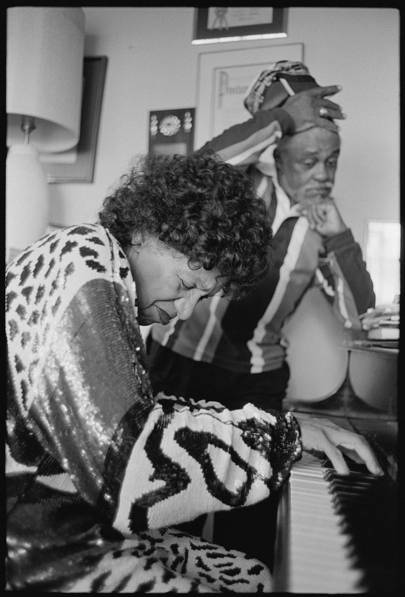 His enthusiasm for jazz has passed onto his children – Sophie, a photographer, Warren, a filmmaker and Ansel, an actor. He marvels how the latter, who has recently been cast in Steven Spielberg and Tony Kushner's adaptation of West Side Story, learned to play the piano from YouTube. "I wouldn't know where to start on YouTube, but I always give him albums to listen to," Elgort shares. "It's an honour to pass them on."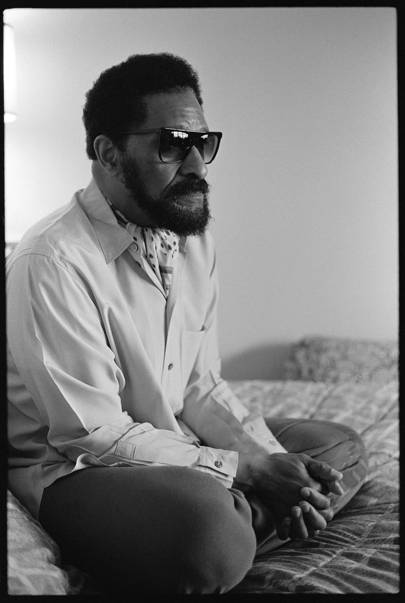 And there lies the appeal of Jazz. The tome encompasses the spirit of a man who was lucky to find his passion early on in life and who continues to run with it and, more importantly, share it seven decades later.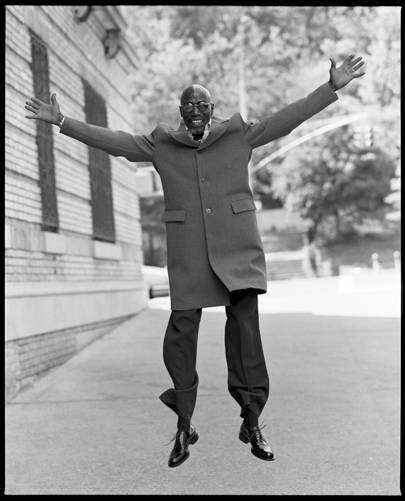 The "Jazz" photographs featured are Elgort's personal selection for British Vogue.
ViaVogue