Rules are made to be broken, and none more so than those that dictate what we can and cannot wear. It's 2019 and even though there are times and places that do dictate modesty and formality, our wardrobes are less restricted than ever before. Fashion trends are fun to follow and invite us to take part in the creative vision of fashion designers who continue to challenge, question and reshape the societal aesthetic, but what we wear is all our own. That's why we are calling time on these instructions that are totally out of date and most definitely out of style.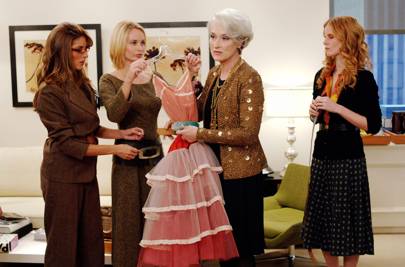 You cannot wear navy and black together
I'm sorry, what?! Side with the likes of Phoebe Philo and the Olsen twins and trash this outdated ideal pronto. Navy and black is quite simply the chicest colour pairing that can possibly combine. A navy cashmere sweater, smart skinny jeans and black leather loafers makes for an outfit combination packed with ease and elegance that proves the notion of not mixing these shades entirely redundant.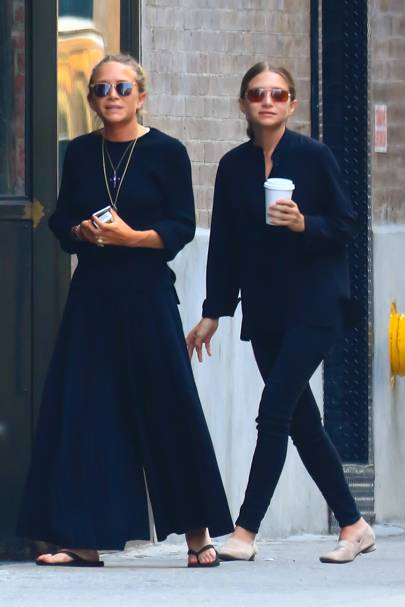 Your bags and shoes must always match
Are you The Queen? No (If you are a very warm welcome to Miss Vogue, Your Majesty.) Bags and shoes no longer need to be matching. It's not the '50s, when women invested in a matching set that would be procured to last for all seasons, all occasions and invitations. Now, it's more realistic and fun to pair chunky trainers with a ladylike clutch, high-heel stilettos with a nylon bumbag. But don't disregard the allure of a matching set. There is something magic about purposefully pairing a colour-bright shoe with an identical bag – just make it a styling choice and not an everyday rule to dress by.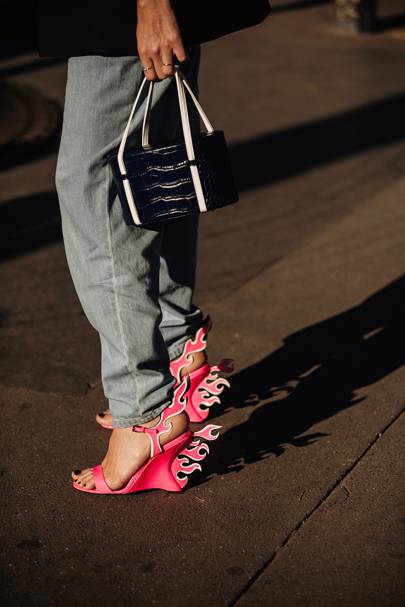 Are you gold or silver? Who cares. Out with the old adage that one must only wear a single metal and in with the new of mixing and matching, piling and layering. Do this and you'll find the combination of the metals actually complements each piece and will only add magpie appeal to your jewellery favourites.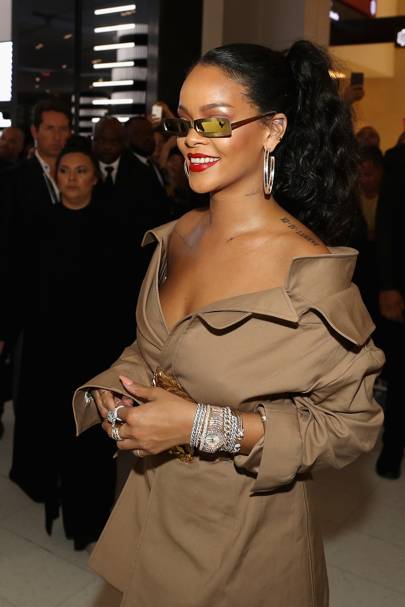 Heels are a must when "dressing up"
Pause. No. A lie! A lie, we cry! Flats are now as chic as the party heels that still work, but are no longer alone in after-dark dressing. There is nothing less elegant than shoes so painful that the wearer's walk is inflicted with an unsightly limp. Just do flats for ease and a fresh take on formal dressing.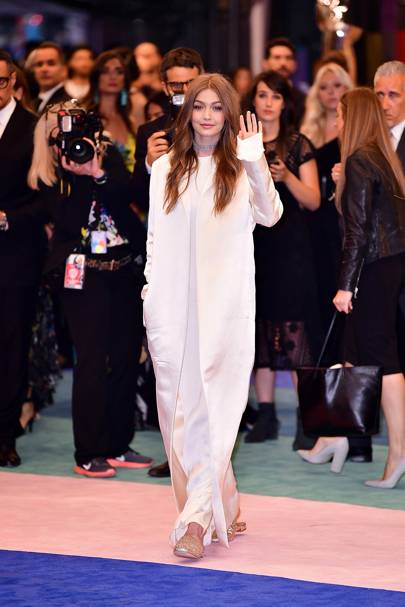 Your size should dictate what you wear
The world's most stylish people have one thing in common, and that isn't that they're all a sample size. They choose clothes that fit, flatter and frame their shape as an extension of their personality and self expression. What they do not do is let archaic rules and labels based around a fruit bowl dictate the pieces they wear. No thanks. How dull. Young women in the spotlight are reclaiming lengths, shapes and fits for themselves no matter the number on the tag. Follow them, not this dumb rule.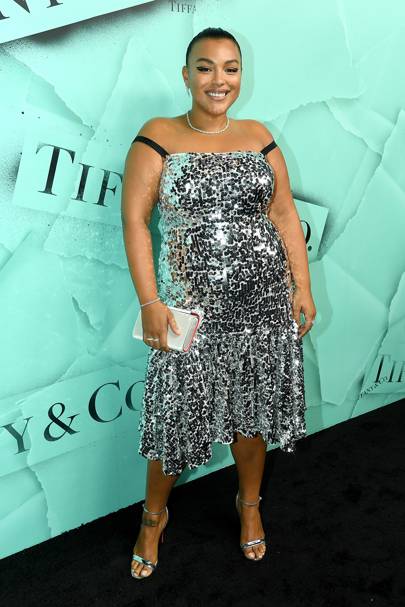 Stick to one print
Now this one is dull in all manners of the meaning. Follow emerging designers like Richard Quinn and Matty Bovan who challenge this sentiment by throwing it totally out the window. Today, more is more, bolder is better and frankly far more fun to wear.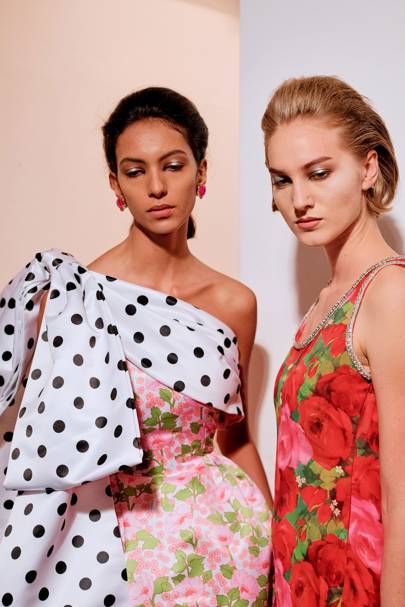 You can only wear clothes assigned to your gender
Snooze. Snooze. Snooze. While the world's approach to gender continues to shift, this isn't always reflected in the way that fashion is sold to us. There are clothes for men, and clothes for women – but when gender is so much more than these binary terms and the aesthetics prescribed to them, shopping outside of our assigned or presenting label is a given. Fashion really gets fun when you go beyond the norm. Just ask every single person who made a name for themselves in the style realm.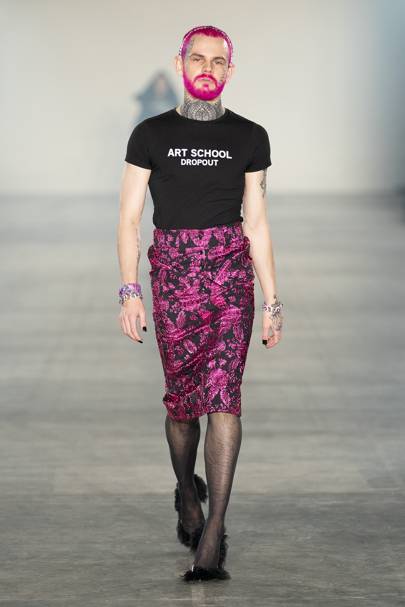 ViaVogue